North York Rooftop Grease Containment
#1 Best Restaurant & Facilities Kitchen Exhaust Cleaning Company
We apply NFPA #96 standards for Kitchen Exhaust System Cleaning
We provide a Health & Safety Certificate as per NFPA 96 standards along with before/after pictures when completed
We will provide our WSIB and Liability Insurance information before start of work
North York
Rooftop Grease Containment
Some scenarios require extra attention and maintenance when it comes to roofs. For instance, roof systems that house kitchen exhaust fans emitting grease and oil can damage almost any type of roof membrane. Regular cleaning and checking are key to keeping your roof in the best possible condition!
If your building is equipped with a commercial kitchen, such as one in a cafe, restaurant, or hospital, disregarding this issue could lead to liabilities and safety hazards that would require costly repairs or replacements. Moreover, it may also be violating various health codes.
The answer to this predicament is a rooftop grease containment system that supports your kitchen hood.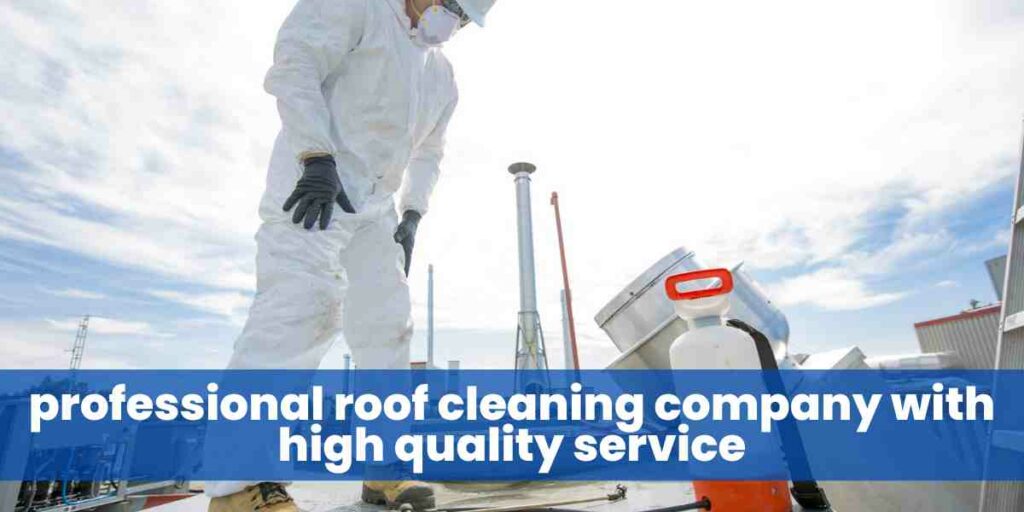 Premium Commercial
Cleaning Services
Commercial cleaning necessitates more than just a mop and bucket. It requires special machinery, devices, and techniques that only an experienced commercial cleaner can provide.
At North York Hood Cleaning, we cover everything from pressure washing and scraping of the commercial hood, to chemical treatment and grease containment systems. Our team of professionals comes equipped with the know-how and proper equipment to handle the following:
✅ Kitchen exhaust cleaning

✅ Pressure washing

✅ Rooftop grease containment systems

✅ High-level cleaning

✅ Commercial hood filter replacement
Do you need a personalized approach to kitchen cleaning? Call us.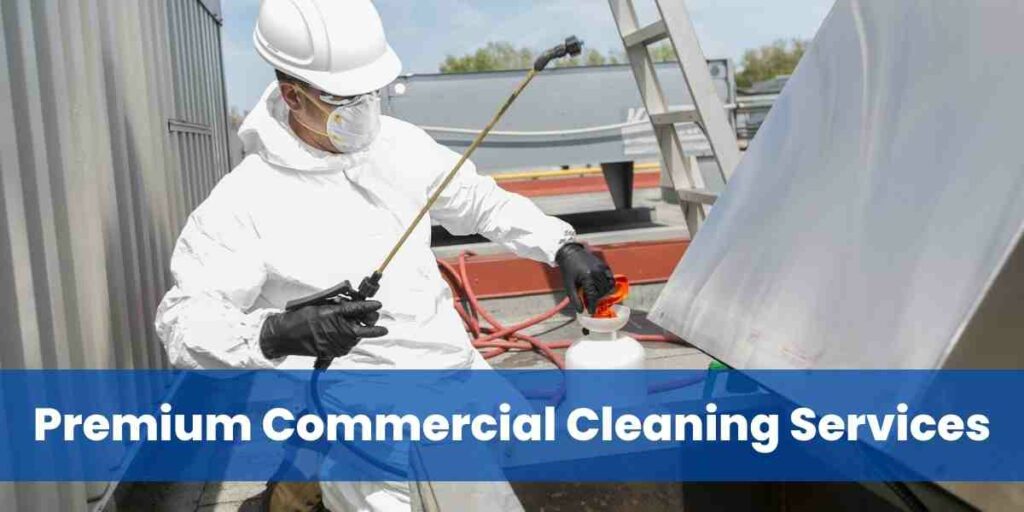 Rooftop Grease Containment System
Regardless of the roof system, grease contamination will always damage your roof. Therefore, prompt and effective action must be taken when this problem is detected. Our rooftop grease containment solutions will help you keep your roof in top condition and maintain your kitchen exhaust system.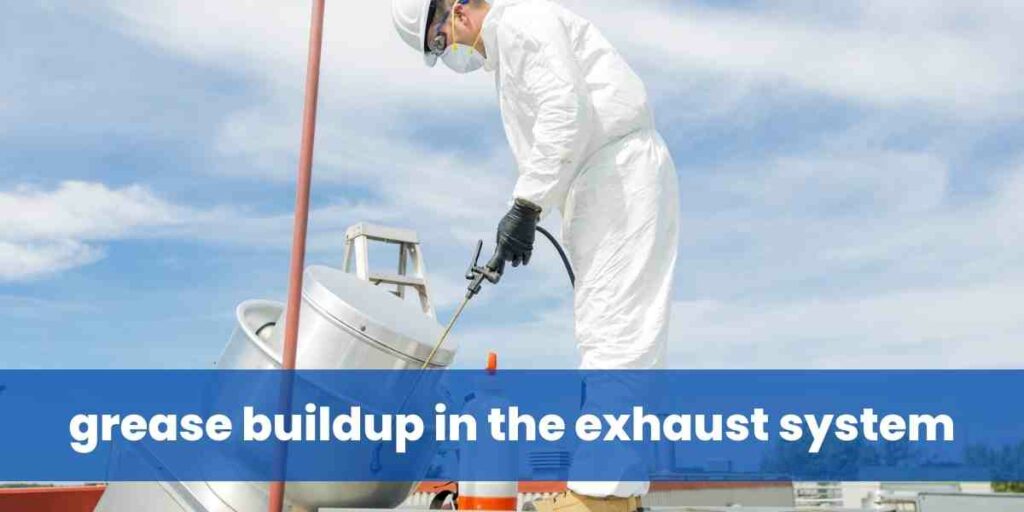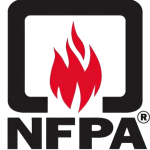 Our Fully Trained Service Technicians Follow The NFPA 96 (National Fire Protection Association) Standards for Hood & Kitchen Exhaust Cleaning.
Get Your Free Hood Cleaning Estimate Now!
As a restaurant owner or manager, it's important to ensure that your commercial rooftop is clean and well-maintained. This not only helps to improve the appearance of your building, but it's also crucial for the safety and functionality of your rooftop.
One important aspect of rooftop maintenance is the containment and removal of grease. In a commercial kitchen, grease is produced during the cooking process and can easily build up on the rooftop. If left unchecked, this grease can create a number of problems.
One of the main issues with built-up grease on a commercial rooftop is that it can become a fire hazard. When grease is exposed to heat or an open flame, it can easily catch fire, which can be a serious risk to your building and those inside. In addition to the fire hazard, built-up grease can also cause structural damage to your rooftop. Over time, the weight of the grease can cause the roof to become weakened or even collapse.
To prevent these issues, it's important to implement a system for containing and removing grease from your rooftop. This may include the use of grease containment systems, such as grease traps or grease interceptors, which are designed to capture and store grease before it can reach the rooftop. It's also important to regularly clean your rooftop to remove any built-up grease that may have accumulated.
To clean your rooftop and remove built-up grease, it's important to work with a professional service. These services are trained in the most effective and safe techniques for rooftop cleaning, and have the necessary equipment and expertise to get the job done right. They can help to ensure that your rooftop is thoroughly cleaned and well-maintained, and can also provide recommendations for maintaining a clean and safe rooftop in the future.
Overall, the importance of rooftop grease containment and the removal of built-up grease on commercial rooftops in North York, Ontario cannot be underestimated. By implementing a system for containment and regularly cleaning your rooftop, you can help to prevent fires, structural damage, and other issues, and ensure that your rooftop is always safe and well-maintained.
We Have The World's Most Awesome Clients










North York
Grease Containment Systems
If you're unfamiliar with rooftop grease containment systems, they are designed to collect and dispose of fats, oils, and grease (FOG) in a sanitary and safe manner.
Our rooftop grease containment system meets all local regulations regarding handling FOG while eliminating environmental risks associated with improper disposal of cooking oil or grease. Furthermore, it helps prevent clogs in your exhaust fan and plumbing and reduces the water going through your system, saving you money on utility bills.
Grease Containment Device Filter Cleaning
Your grease containment device filter needs attention, too. Grease can accumulate and clog the filter, preventing it from performing its job properly. That's why we'll also inspect and clean your filters as part of our kitchen cleaning service.
North York Hood Cleaning has everything you need to keep your roof free of grease and ensure a safe working environment for all employees, customers, or patients.
Commercial Cooking Equipment in North York
Not only do we ensure all commercial cooking equipment, including deep fryers, grills, ovens and hoods, are inspected and cleaned, but to guarantee nothing less than the highest industry standards for safety regulation compliance – approved chemical cleaning agents are employed in this process.
Are you need an effective North York rooftop grease containment system for your building's roof? Reach out to us, and we will provide a cost-friendly plan that meets all your needs. Additionally, our team of professionals is delighted to offer professional hood cleaning services for commercial kitchens throughout the area.
Industrial Grease
Containment Systems
North York Hood Cleaning also provides industrial grease containment systems for larger commercial kitchens. We provide a comprehensive service that includes the installation of stainless-steel containment trays tailored to fit your commercial kitchen's dimensions and configuration. Additionally, we will install a custom-built tank to capture all FOGs securely and safely dispose of any cooking oils or grease from the premises.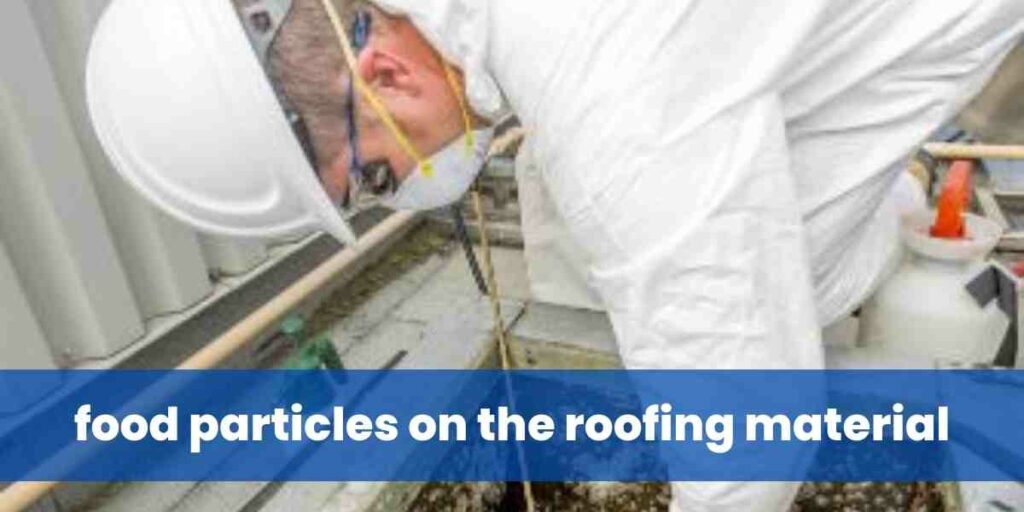 Keep your building safe from property damage
Avoid possible legal complications by relying on us to provide a comprehensive rooftop cleaning solution. We cater to the needs of commercial kitchens in North York and beyond, ensuring your building remains safe from property damage.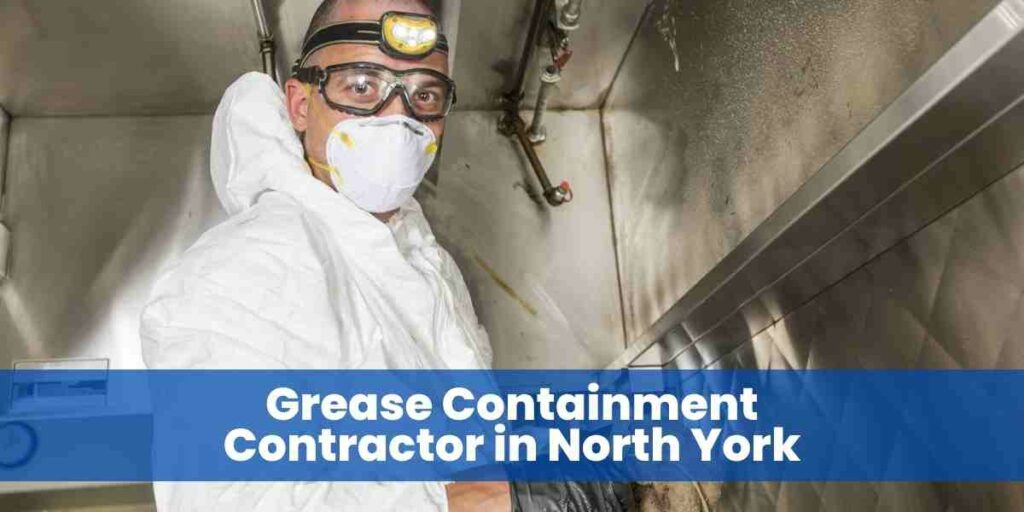 Grease Containment Contractor in North York
In North York, call on our team of grease containment contractors to take care of all your rooftop needs. We carry over two decades of experience in the field and will provide a safe, efficient, and cost-effective solution for your commercial kitchen.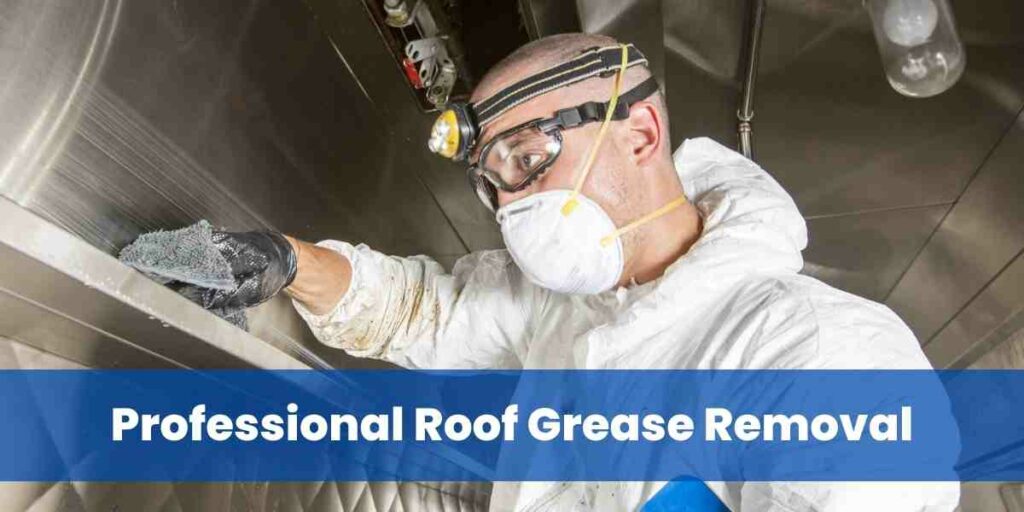 Professional Roof Grease Removal
No other company in North York can deliver the most detailed and thorough roof cleaning services like ours. We provide professional grease removal from the top of your building, ensuring that all unwanted residues of FOGs are removed.
What People Are Saying
See what our customers are saying about us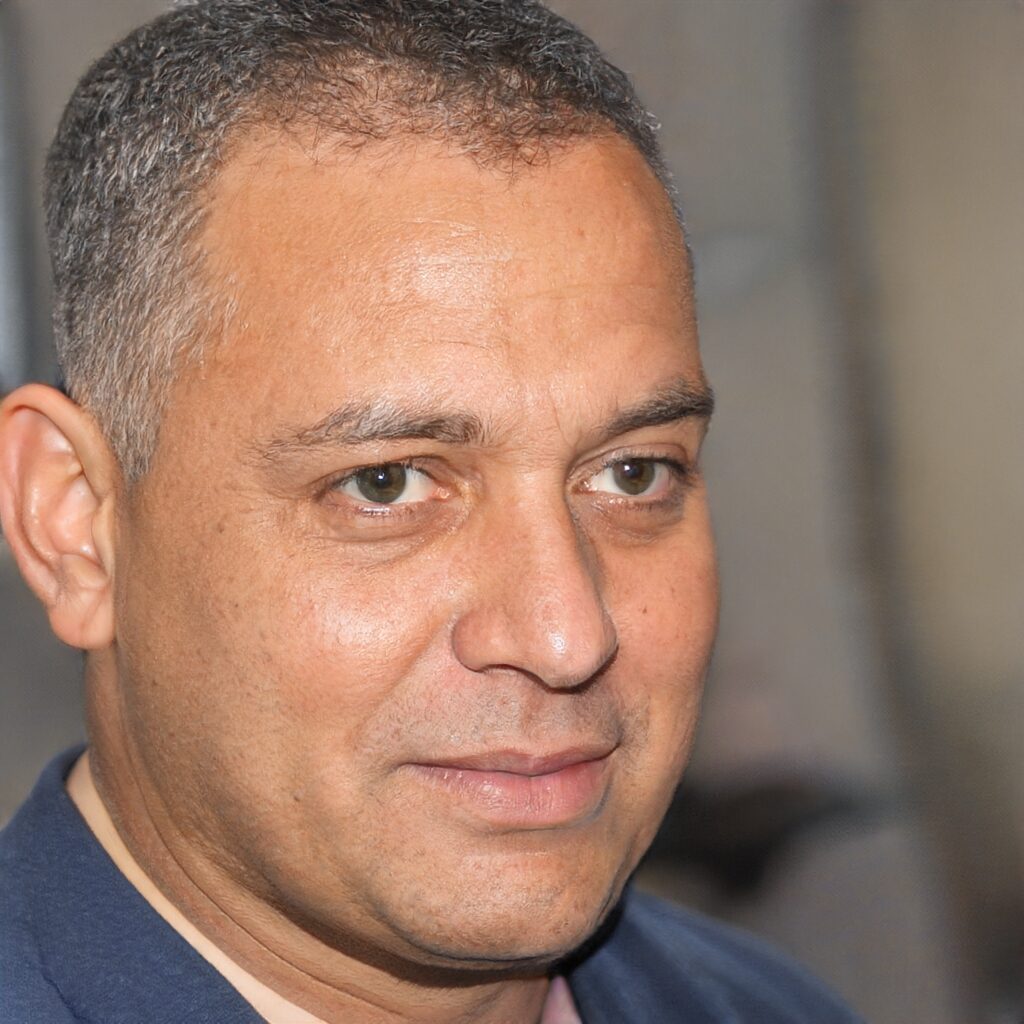 Fast, friendly and completed on time.
This company was really good to deal with. Gave us a written estimate, completed work in 4 hours and attention to details was amazing.
North York Hood Cleaning Areas Served
North York Hood Cleaning | North York, Ontario | M1R 1R1 | Telephone (647) 797-9137