North York Ontario Exhaust Fan Hinges Installation
#1 Best Restaurant & Facilities Kitchen Exhaust Cleaning Company
We apply NFPA #96 standards for Kitchen Exhaust System Cleaning
We provide a Health & Safety Certificate as per NFPA 96 standards along with before/after pictures when completed
We will provide our WSIB and Liability Insurance information before start of work
North York Ontario Exhaust Fan Hinges Installation
According to NFPA #96 fire code standards, a hinge kit must be installed on any restaurant exhaust fan that serves as a kitchen grease extractor. This critical requirement helps ensure the safety of your guests and staff inside the building.
Fire marshals, local codes, and insurance companies frequently demand that exhaust fan hinge kits be fitted. But why is having a hinge kit so critical? To better comprehend the advantages of exhaust fan hinge kits, let's first understand what they do exactly.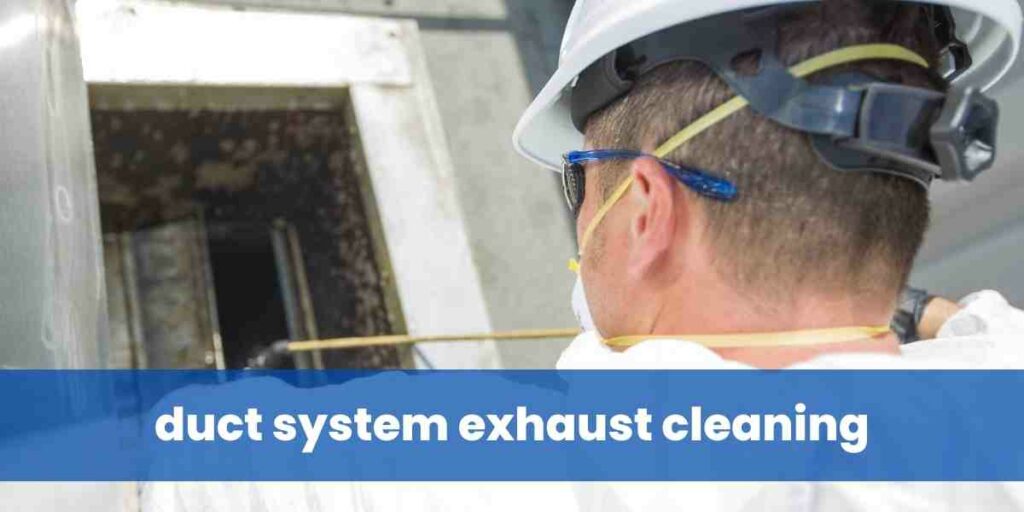 Exhaust Fan Hinge Kit for
North York Rooftops
The exhaust fan hinges allow easy and efficient opening/closing of the fan by acting as a pivot point between it and the curb. For added safety purposes, most kits are equipped with chain attachments or locking pins to prevent the fan from going too far back unexpectedly. A hold-open retainer is typically included to keep the hinge in place and prevent it from abruptly closing.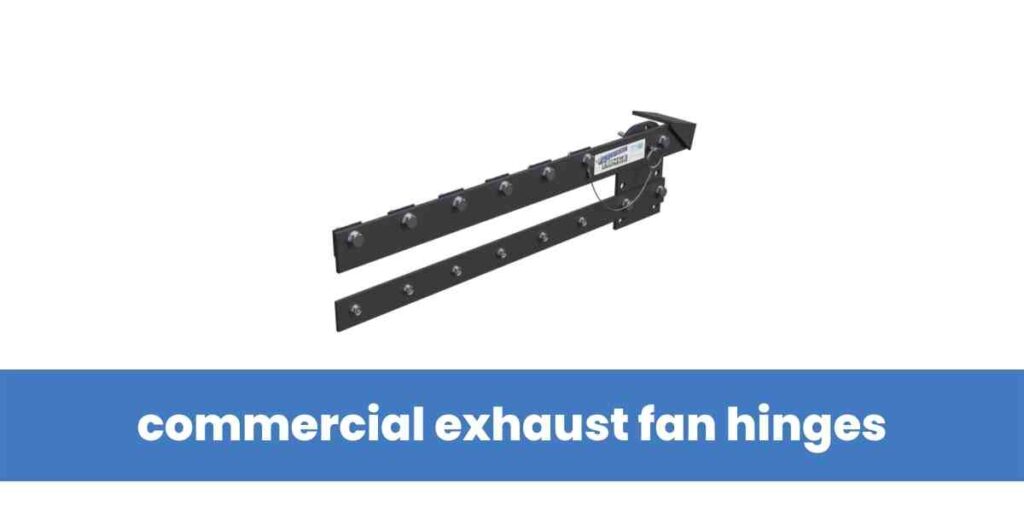 Hinge Kit for Exhaust Fan
in North York
Hinge kits are essential for ensuring the safety of your fan, as well as providing simple accessibility to its interior. Not only do they enable you to hold it open at the appropriate angle, but they also lock it in place – allowing you a secure way of inspecting and cleaning your fan with ease. Don't risk injuring yourself by lugging around a hefty, greasy fan; go for exhaust fan hinges installation and simplify the job!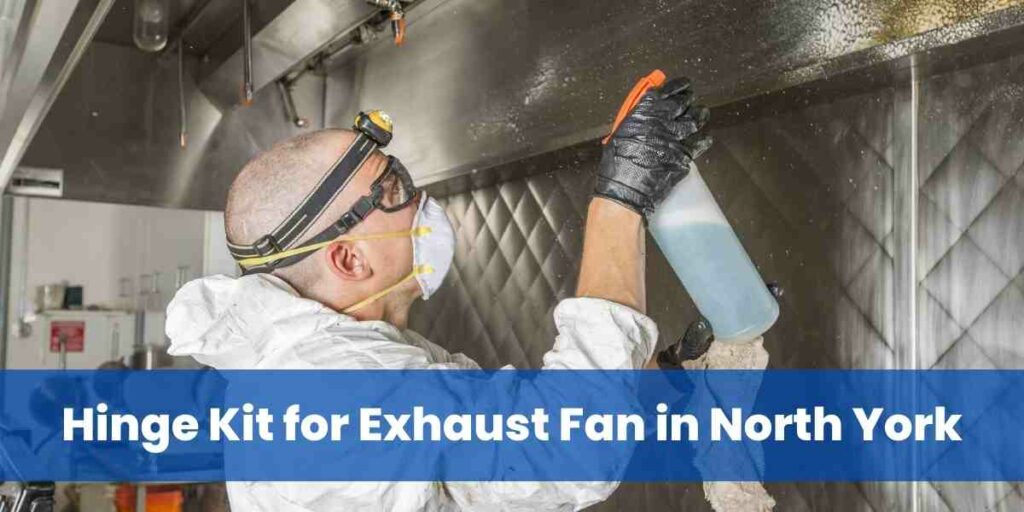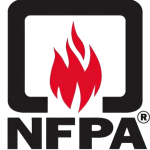 Our Fully Trained Service Technicians Follow The NFPA 96 (National Fire Protection Association) Standards for Hood & Kitchen Exhaust Cleaning.
Get Your Free Hood Cleaning Estimate Now!
As a restaurant owner or manager, it's important to ensure that all of your equipment is in good working order. This includes your exhaust fans, which play a crucial role in removing smoke, grease, and other contaminants from your kitchen.
One important component of your exhaust fans that you should pay attention to are the hinges. Exhaust fan hinges are responsible for supporting the weight of the fan and allowing it to pivot and open for cleaning and maintenance. Without properly functioning hinges, your exhaust fan can become difficult to use and potentially pose a safety hazard.
There are a few common issues that can arise with exhaust fan hinges. One of the most common is wear and tear, which can cause the hinges to become loose or even break. This can make it difficult to open and close the fan, and can also cause the fan to vibrate or make noise when in use.
Another issue that can arise with exhaust fan hinges is corrosion. If the hinges are made of metal and are exposed to moisture, they can rust and become stuck or difficult to move. This can make it difficult to open and close the fan, and can also cause the fan to vibrate or make noise when in use.
To ensure that your exhaust fan hinges are functioning properly, it's important to regularly inspect them and perform any necessary maintenance. This may include tightening loose hinges, lubricating stuck hinges, or replacing damaged or worn hinges.
In addition to regular inspections and maintenance, it's also important to choose high-quality hinges for your exhaust fan. This will help to ensure that they are able to withstand the weight of the fan and withstand the harsh conditions of a commercial kitchen.
Overall, the importance of exhaust fan hinges in a commercial restaurant cannot be underestimated. Properly functioning hinges are crucial for the safety and efficiency of your exhaust fan, and can help to prevent issues such as vibration, noise, and difficulty opening and closing the fan. By regularly inspecting and maintaining your hinges, you can help to ensure that your exhaust fan is always in good working order.
We Have The World's Most Awesome Clients










Exhaust Fan Hinge Kit Installation
North York Hood Cleaning is an expert in exhaust fans hinge kit installation. And if you need help figuring out which kit is best for your exhaust fan, we'll help you with that, too!
We provide a complete installation package – from identifying the right hinge kit to mounting it on your fan's curb. Our team of professionals is well-versed in NFPA #96 fire regulations and can install a hinge kit that meets all building codes and safety requirements.
Kitchen Exhaust Fan Hinge Kits
To ensure your kitchen exhaust system meets health and safety codes, it is necessary for the cleaning services to reach all parts of the fan blades and ductwork. This includes accessing both underneath the fan blades and down into the hood in your kitchen area.
Unlike most cleaning companies, our technicians treat your equipment as their own. But that can be difficult, especially when no hinge kit is installed, and the technician has to move around a 125-pound fan full of grease and water from cleaning off its duct curb. This is why the hinge kit proves to be such a beneficial addition.
What does the
exhaust fan hinge do?
A hinge kit ensures safe and secure access to all hood areas, from the exhaust fans to underneath the blades. By installing a hinge complete with either a chain attachment or locking pin, you can rest assured that no one will accidentally move your fan unexpectedly. Furthermore, technicians can perform regular maintenance without moving their entire unit each time they need access; cleaning has never been easier!
Why should I have an exhaust fan hinges installed in North York?
Installing a hinge on your upblast exhaust fans ensures that not only the fan but also its electrical cords, roof curb and even the roof itself remain safe. Without this hardware, you would be required to remove the entire frame from the rooftop for inspection or maintenance – a task that could easily cause irreparable damage to crucial components such as wiring.
Restaurant Exhaust Fan Hinges Installation in North York, ON
Installing a newly-bought exhaust fan hinge kit is no do-it-yourself job. Let us handle exhaust fan hinges installation on your behalf, ensuring the setup is within fire regulations. Make sure you call North York Hood Cleaning if you're looking for a reliable exhaust fan hinge installation service.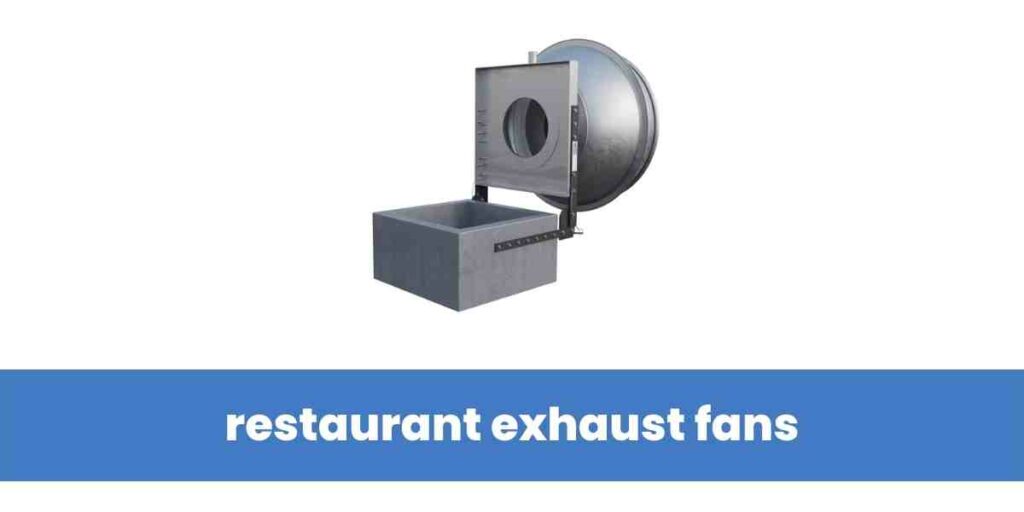 Commercial Fan Hinge Kits in North York
Here at North York Hood Cleaning, the safety of your premises is paramount. Our technicians are professionally trained in all NFPA fire code installation protocols to guarantee a secure commercial fan hinge kit installation that meets legal requirements for ventilation systems. With us on board, you're at ease knowing your building's integrity is safe and sound with high-quality commercial exhaust fan hinges.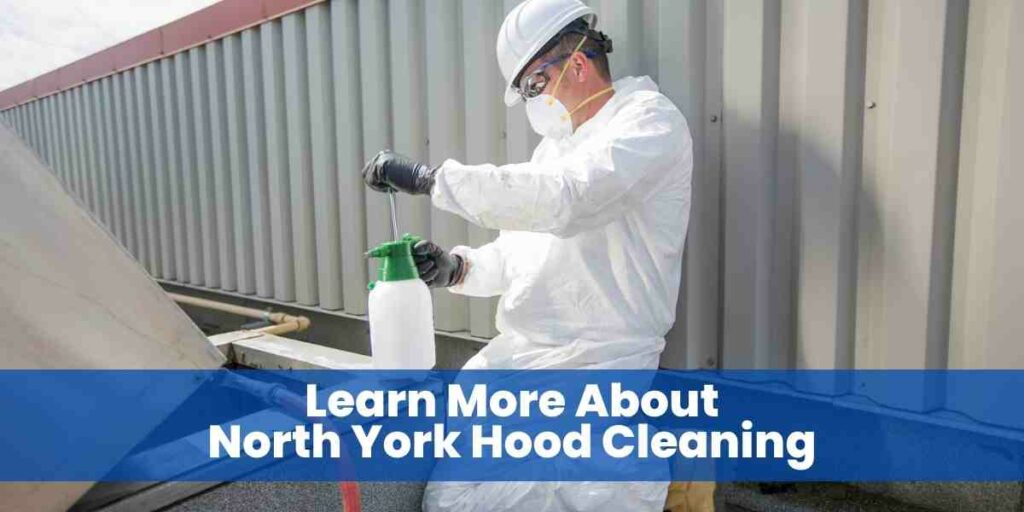 Learn More About North York Hood Cleaning
Hood cleaning is tricky; it takes skill and expertise to perform with no errors. It's our privilege to perform exhaust system cleaning on your behalf. And because we've been doing it longer than any other hood cleaning company in North York, you know you're putting your money in good hands.
What People Are Saying
See what our customers are saying about us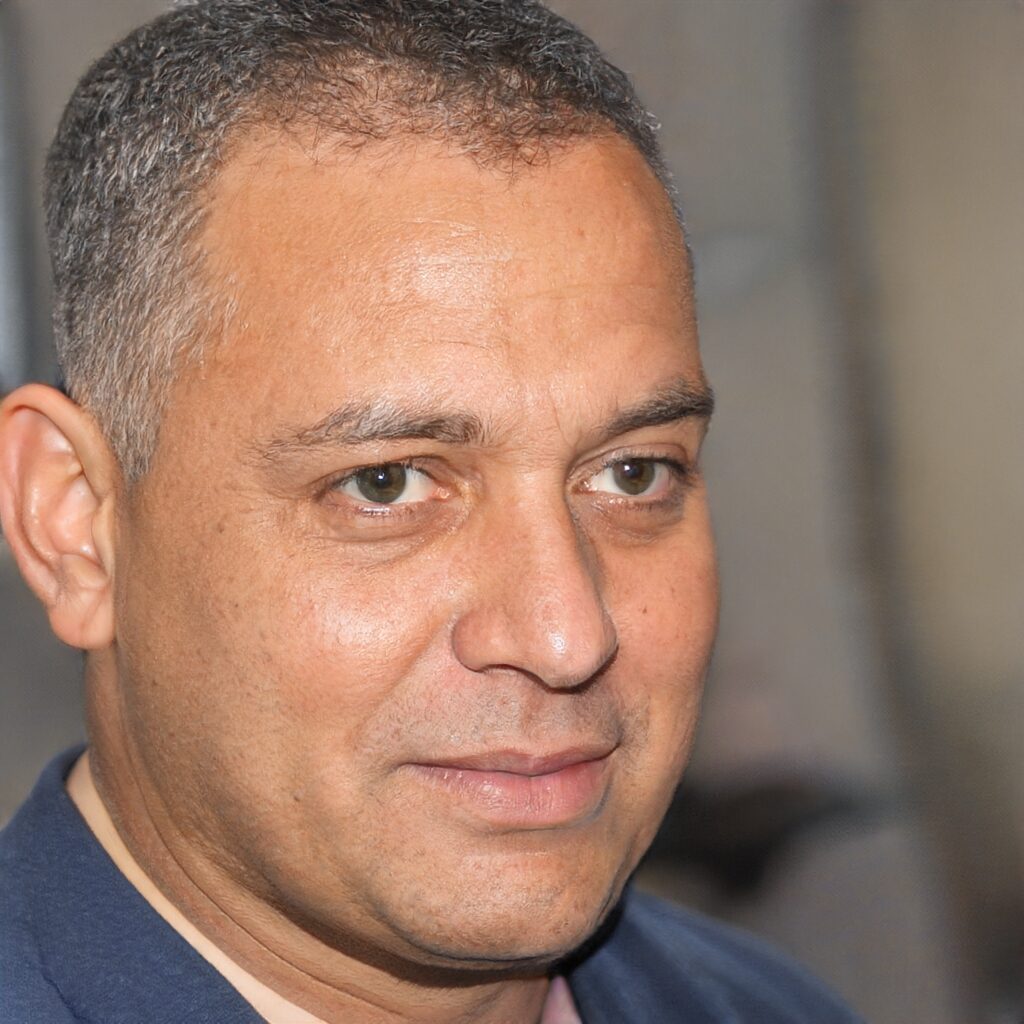 Fast, friendly and completed on time.
This company was really good to deal with. Gave us a written estimate, completed work in 4 hours and attention to details was amazing.
North York Hood Cleaning Areas Served
North York Hood Cleaning | North York, Ontario | M1R 1R1 | Telephone (647) 797-9137