North York Food Truck Hood Cleaning
#1 Best Restaurant & Facilities Kitchen Exhaust Cleaning Company
We apply NFPA #96 standards for Kitchen Exhaust System Cleaning
We provide a Health & Safety Certificate as per NFPA 96 standards along with before/after pictures when completed
We will provide our WSIB and Liability Insurance information before start of work
North York Food
Truck Hood Cleaning
Captaining your food truck allows you to experience the thrill of owning a restaurant without all the hassle and pressure of managing one. Although a food truck is mobile, the critical aspect of keeping it clean and orderly cannot be overlooked. An organized kitchen space will help ensure your business can run successfully.
The problem is you don't have the time or the added hands to keep your food truck clean. You need a professional cleaning service that can handle the job for you!
North York Hood Cleaning is the answer to your needs.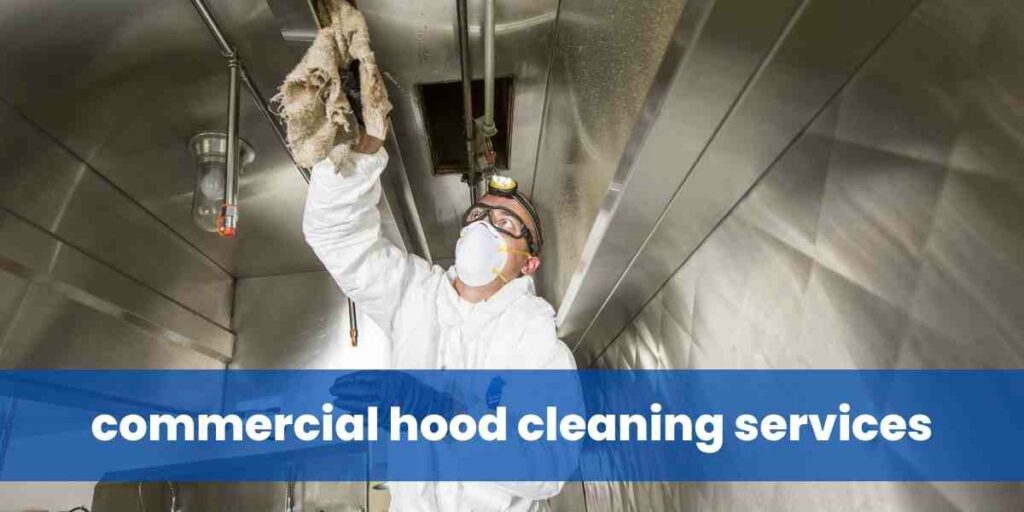 Commercial Hood Cleaning Services
We specialize in hood cleaning services for food trucks, with trained crews and top-of-the-line equipment.
Our hood cleaning services include:
• ✅ Grease Trap Emptying & Cleaning
• ✅ Grease Ducts Cleaning & Access Panels Installation
• ✅ Wall & Ceiling Tile Replacement 
• ✅ Exhaust Fan Cleaning & Replacement
• ✅ Grease Containment Systems Installation and Maintenance
Get in touch with our cleaners to discuss your needs and get a free quote. Should you prefer it, we can customize our hood cleaning services to meet your exact requirements. As a licensed and fully-insured company, we aim to help you keep your food truck in the best shape possible.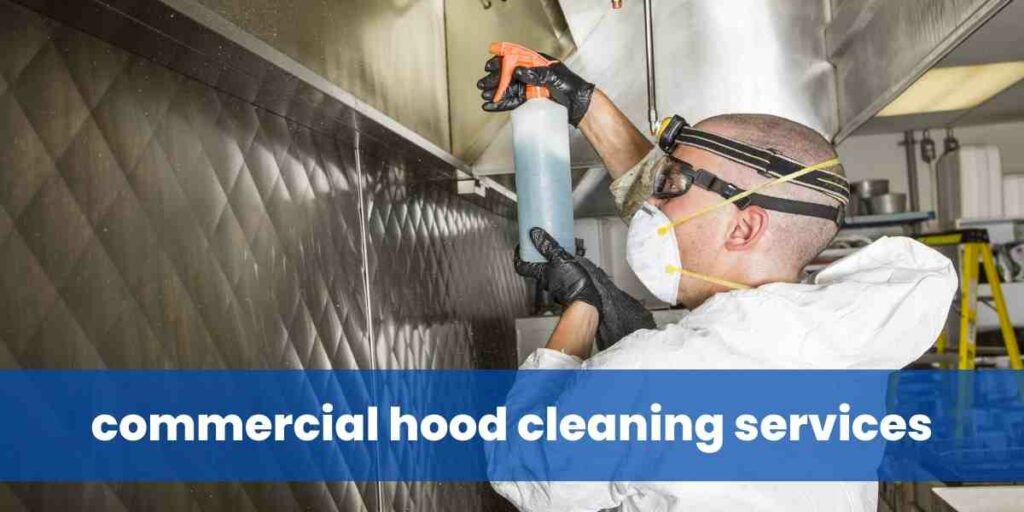 Commercial Cleaning Services
In a perfect world, a food truck owner should be able to clean the hood before and after every use. But with North York Hood Cleaning around, you don't have to worry about that. While we do the literal "dirty" work on your behalf, you focus on cooking food for your patrons!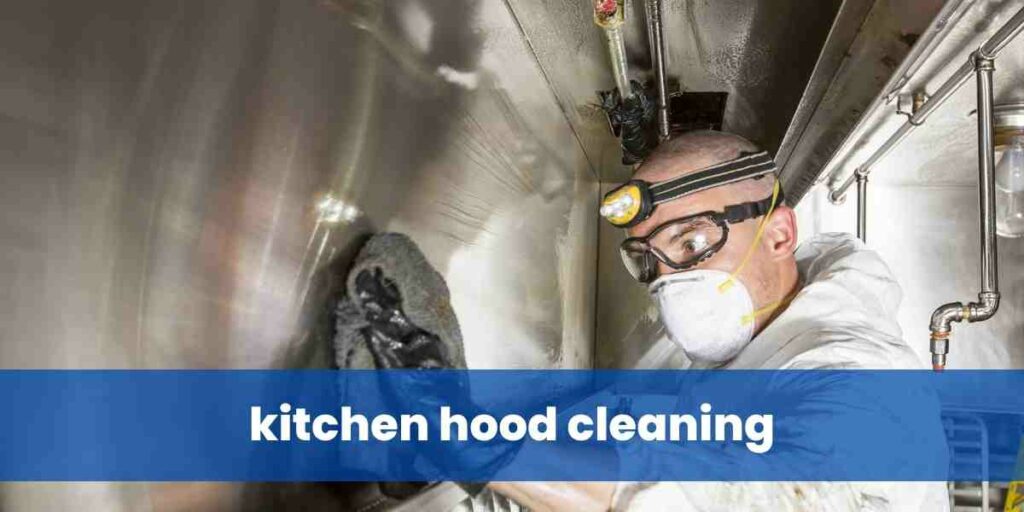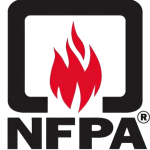 Our Fully Trained Service Technicians Follow The NFPA 96 (National Fire Protection Association) Standards for Hood & Kitchen Exhaust Cleaning.
Get Your Free Hood Cleaning Estimate Now!
We Have The World's Most Awesome Clients










Exhaust hoods are the literal workhorse of food truck kitchens. They are responsible for removing smoke, steam and odours before they become a nuisance. And as the hood performs its job, it accumulates grease, debris and other particles.
Hoods are built and designed to work within a certain range of temperatures. If the heat rises too high, not only will your food truck become uncomfortable for you to work in but the hood may malfunction and even start a fire. This is why regular maintenance of your exhaust hoods is so critical.
Give North York Hood Cleaning a call to schedule a consultation. We'll let you in on the details of our hood cleaning services. We look forward to making your food truck into an orderly and clean kitchen!
Cleaning Food Truck Exhaust Hoods
in North York
The sun is out, and food trucks are starting to appear on the roads again. Now's the perfect time for you to go through a thorough maintenance check of your truck, including examining tires, rooftop ventilation systems and more!
Don't let avoidable issues stand in the way of your food truck's success! Hire our team, and you will ensure that your mobile kitchen ventilation system is running optimally so that you can continue providing delicious dishes for all those who love it throughout the season.
North York Food
Truck Exhaust Hood
How an exhaust hood of any food truck works is similar to most kitchen ventilation systems. The hood aims to draw airborne grease and smoke from the cooking area and into the exhaust fan, which then expels it outside of the truck.
If your food truck shows excessive grease build-up, this could be a sign that your exhaust hood needs cleaning. And the major difference between a food truck hood and a standard kitchen hood is that the former is more challenging because of the tight space and mobile nature.
So, see that you hire a professional hood cleaning service like North York Hood Cleaning to help you. You can't settle for inexperienced contractors regarding something as important as your food truck's ventilation system. We'll see to it that the job is done right and in a timely manner.
Food Truck Cleaning Guide in North York
Cleaning your food truck is a task that should not be neglected. You need to keep the interior and exterior in top condition, as this will contribute to its longevity and reliability.
Stay on track with your cleaning duties with this quick guide:
• ✅ Wipe down all surfaces—interior and exterior
• ✅ Scrub down the floors and walls
• ✅ Clean the ovens, stovetop, and grills
• ✅ Sanitize countertops and cutting boards
• ✅ Thoroughly clean all utensils and dishware
• ✅ Vacuum up any dust or dirt on carpets
• ✅ Wipe off grease from hoods and vents
• ✅ Take out the trash and recyclables
• ✅ Disinfect all doorknobs, knobs, and handles
If a job appears too overwhelming, your best bet is to call North York Hood Cleaning for assistance. Our team comprises experienced cleaners who can help keep your food truck squeaky clean and safe from fire hazards.
Food Truck Maintenance Exhaust Fans and Hoods
If you're looking to perform regular maintenance for your food truck, start with the ventilation system. Kick off this check-up by inspecting and cleaning your upblast exhaust fan – it's essential for any kitchen operation! If issues come up during inspection or the fan isn't running optimally, then expect problems throughout all aspects of your kitchen operations.
Carefully observe your exhaust fan to identify any grease accumulation or oil residues. An upblast exhaust fan should have a grease containment mechanism to capture fats, oils, and greases that seep out of the device. Double-check that it is securely hooked up and free from any blockage due to solidified residue.
Expert Hood Cleaning for Food Trucks
Avoid a costly mistake by hiring an experienced hood cleaning professional like North York Hood Cleaning. You may not religiously recognize the value of cleaning your food truck exhaust system, but trust us when we say that it will save you from many future troubles.
Whether for compliance or preventive maintenance, you can rely on our team to provide you with a full-service cleaning.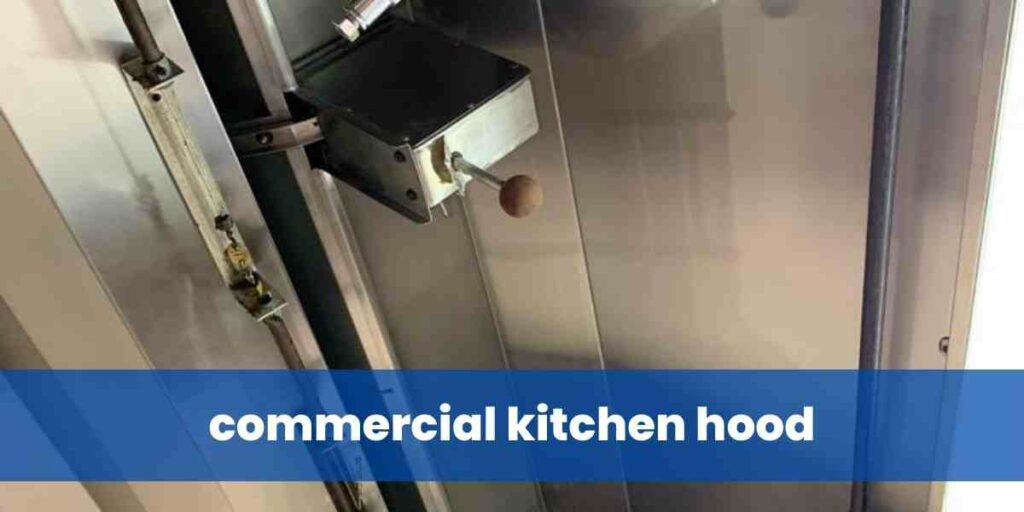 Gourmet Trucks
in North York
As the number of gourmet trucks in North York rises, the demand for high-quality hood cleaning services increases. Ensure that your food truck is running optimally to continue providing delicious dishes for all those who love it throughout the season. With our help, you can ensure that your exhaust fan and hood system are kept clean, safe, and in great condition all year round.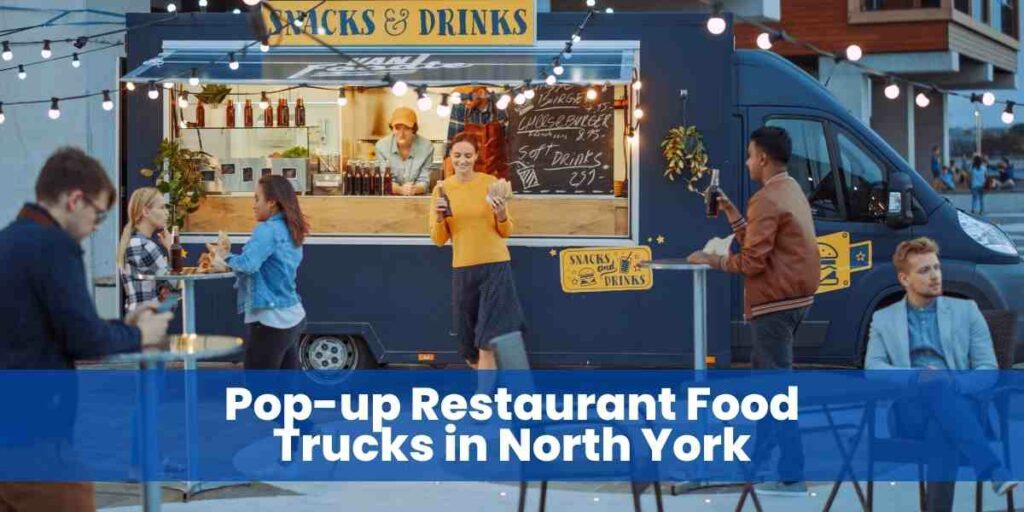 Pop-up Restaurant Food Trucks in North York
More and more pop-up restaurants are now being offered in North York. However, this doesn't mean that these food trucks don't have to abide by the local fire and health codes.
If you're running a pop-up restaurant through a food truck, then be sure to hire a proven hood cleaning service like North York Hood Cleaning. What we can do for your food truck is different from other cleaners. We're transparent about our processes, and we guarantee you'll get the services you need for something as important as your food truck's ventilation system.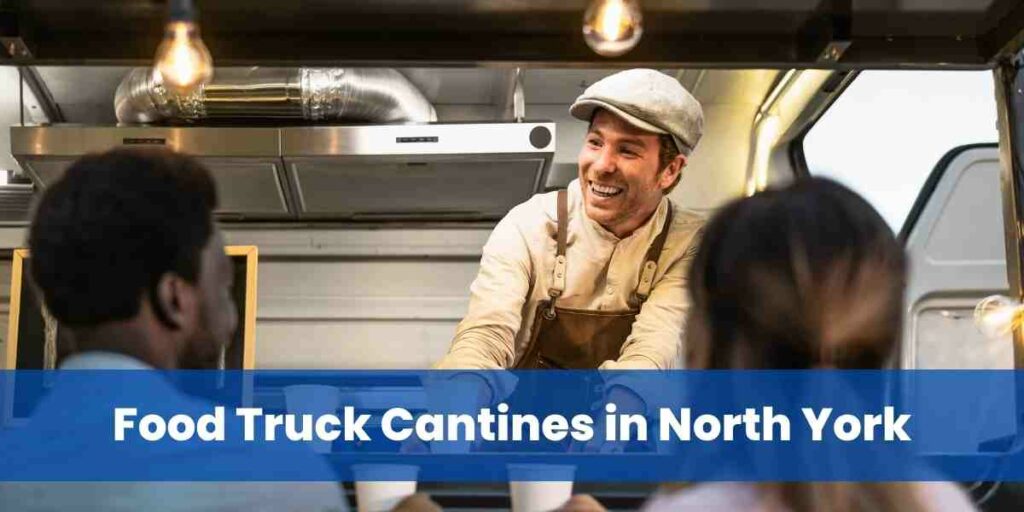 Food Truck Cantines in North York
Are you offering food truck cantines in North York? If so, we suggest you work with North York Hood Cleaning to ensure the safety of your food service. Our job is to help you comply with the fire codes while protecting your equipment and staff from potential hazards through kitchen exhaust cleaning.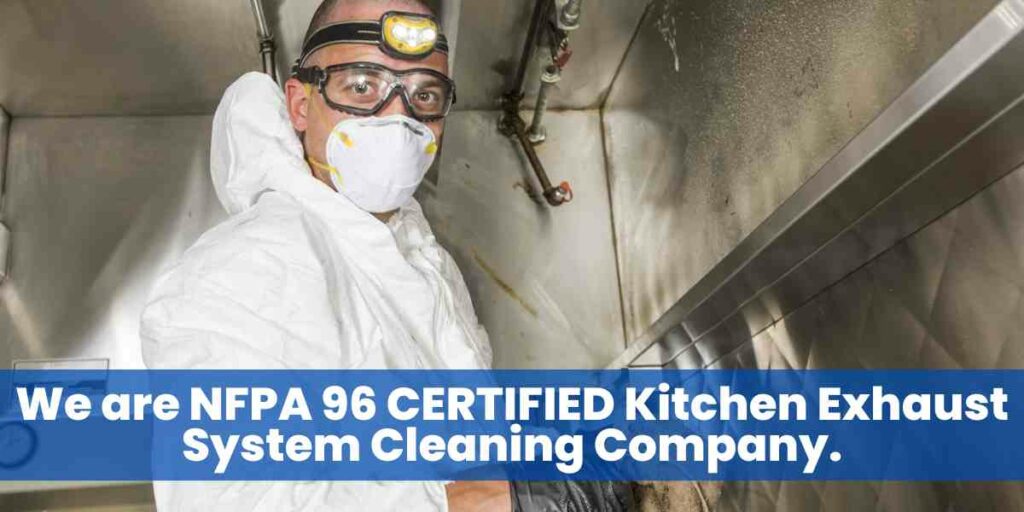 We are NFPA 96 CERTIFIED Kitchen Exhaust System Cleaning Company.
Excellence is the foundation of all we do. Our staff of certified technicians is trained and experienced to inspect, diagnose and clean out kitchen exhaust systems that align with NFPA 96 standards. We offer superior services for commercial kitchens, so you can trust in us to provide excellent cleaning results every time.
We use state-of-the-art equipment and the latest techniques for efficient and thorough hood cleaning results. Our comprehensive approach includes detailed inspections, deep cleaning of all components, complete sanitation, and detailed documentation of all findings.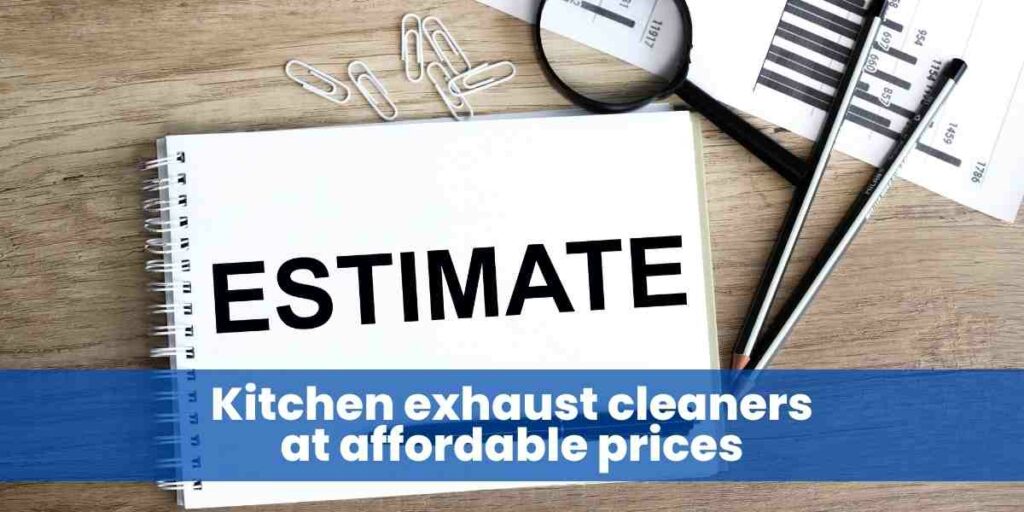 Kitchen exhaust cleaners at affordable prices
One reason why food truck operators refrain from getting their kitchen exhaust systems professionally cleaned is the cost. And as much as we'd want to insist on the importance of the service, we understand why cost matters.
We offer competitive rates for all our kitchen exhaust cleaning services. We ensure you don't have to worry about expensive cleaning bills with us. Tell us how much our competitors charge you, and we'll match or beat it.
Frequently Asked Questions
How much does it cost to clean vent hood?
If you're looking at having your food truck vent hood cleaned by a pro, the average price will vary depending on the hood's size, condition and location. Our team offers competitive rates that are tailored to meet your budget.
How do you clean food truck vents?
Food truck vents may be a bit more challenging to clean, but that doesn't mean it's impossible. We rely on proven methods and the latest techniques to guarantee thorough and successful kitchen exhaust cleaning.
How often should vent hoods be cleaned?
Vent hoods found in food trucks or commercial kitchen hood are meant to be cleaned twice a year. This is to help ensure your safety from potential fire hazards and maintain the hygiene of your kitchen space.  
What People Are Saying
See what our customers are saying about us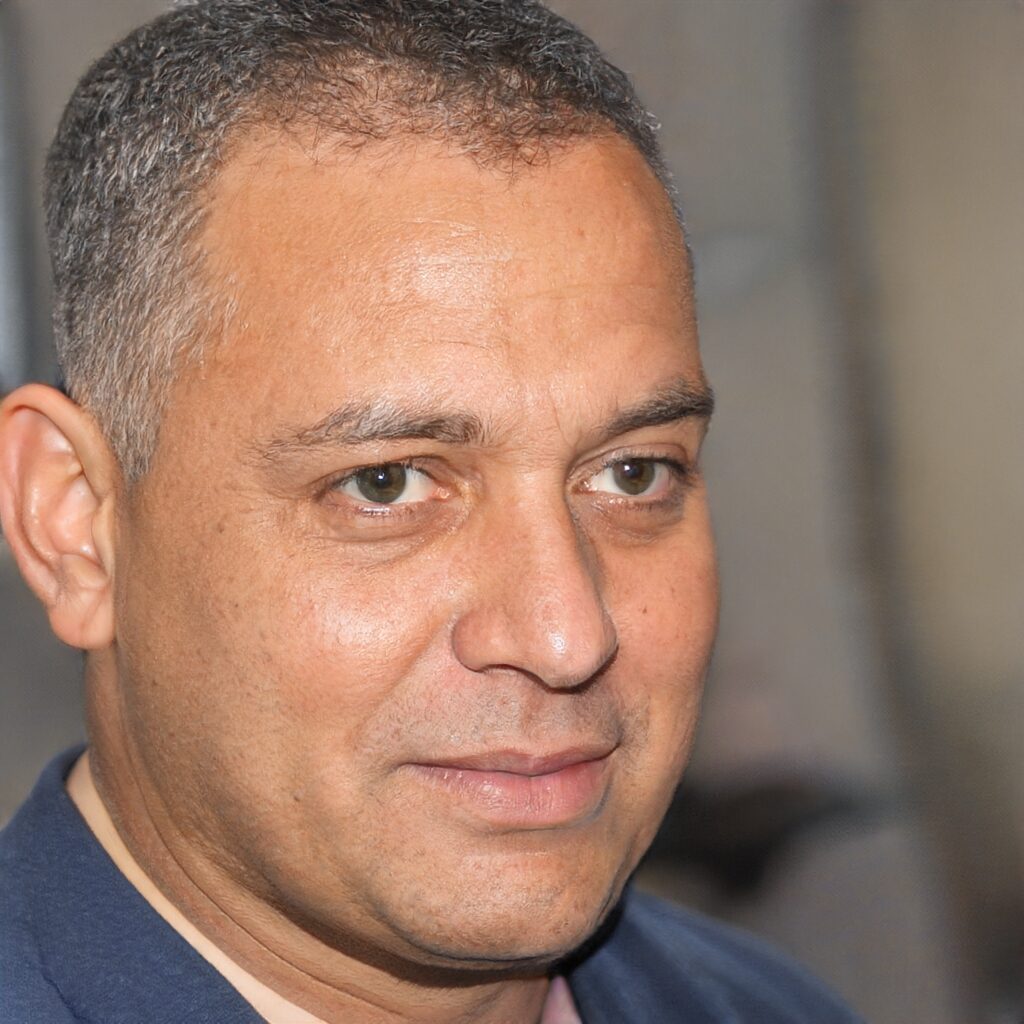 Fast, friendly and completed on time.
This company was really good to deal with. Gave us a written estimate, completed work in 4 hours and attention to details was amazing.
North York Hood Cleaning Areas Served
North York Hood Cleaning | North York, Ontario | M1R 1R1 | Telephone (647) 797-9137