North York Restaurant Cleaning Services
#1 Best Restaurant & Facilities Kitchen Exhaust Cleaning Company
We apply NFPA #96 standards for Kitchen Exhaust System Cleaning
We provide a Health & Safety Certificate as per NFPA 96 standards along with before/after pictures when completed
We will provide our WSIB and Liability Insurance information before start of work
North York Restaurant
Cleaning Services
A bad review on social media is every restaurant's worst nightmare. You can keep your reputation intact by ensuring that North York restaurants are as clean and hygienic as possible. Our restaurant cleaning services in North York come to the rescue – we carry out a detailed cleaning of all areas of your restaurant, from deep-cleaning kitchens and food preparation areas to shining up bathrooms, dining halls, and windows.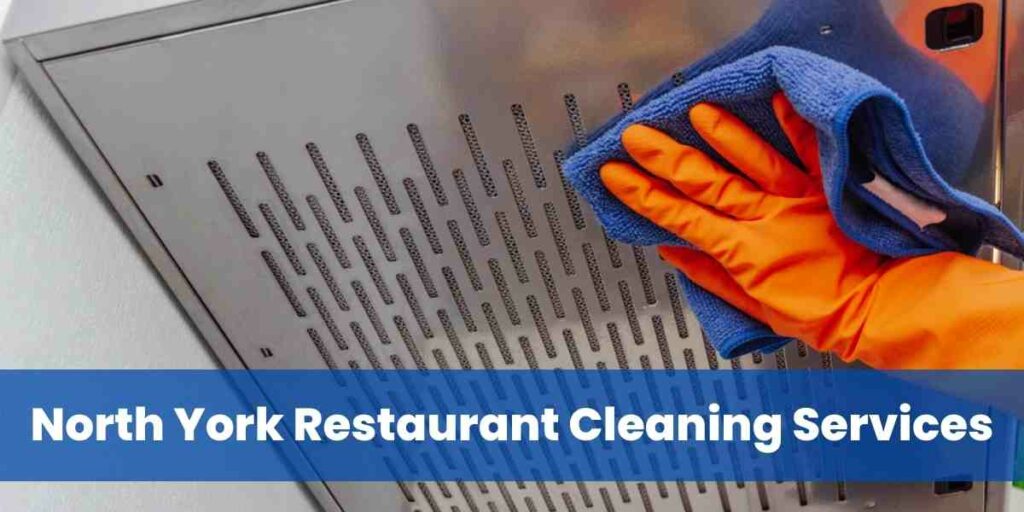 Commercial Kitchen Cleaning
in North York
Keeping a commercial kitchen clean and up to code for safety and hygiene standards is no easy task. It takes daily maintenance, deep cleaning of all parts of the kitchen and dining areas, and regular inspections by health inspectors. Our North York restaurant cleaning services provide you with all these services:
– ✅ Cleaning of floors, including grout scrubbing and sealing
– ✅ Cleaning of vents and hoods to remove grease build-up
– ✅ Sanitizing all kitchen utensils, cutting boards, counters, equipment
– ✅ Replacing air filters and cleaning the air duct system
– ✅ Grease trap cleaning to remove built-up fats, oils, and solids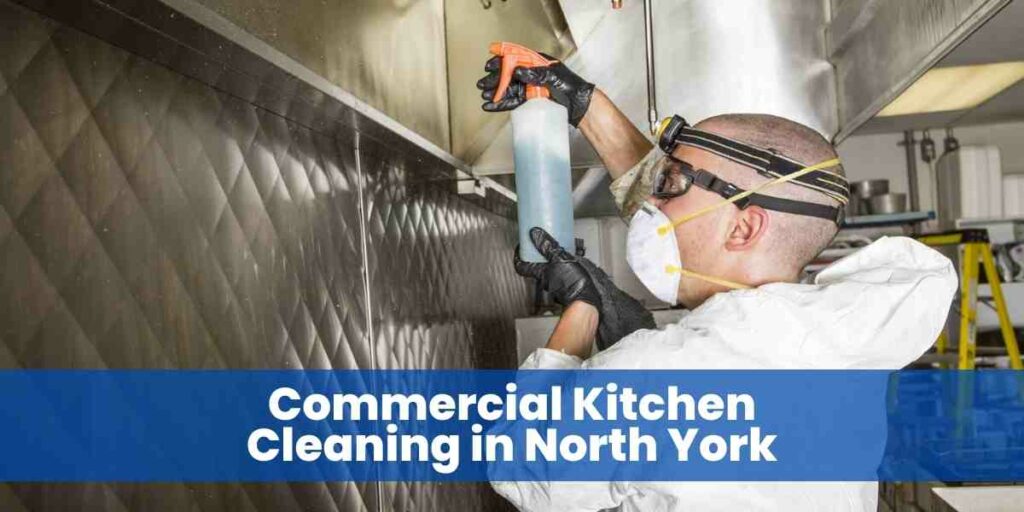 North York Restaurant
Cleaning Company
As a restaurant owner, once you decide it's high time to tap the services of a cleaning company for your North York restaurant, you'll know you chose right with our team. Our experienced cleaners are well-versed in all areas of restaurant cleaning, and they make it a point to guarantee that your restaurant is clean inside and out in minimal cleaning times. Whether you need daily cleaning, deep-cleaning services, or monthly inspections, we're here to help.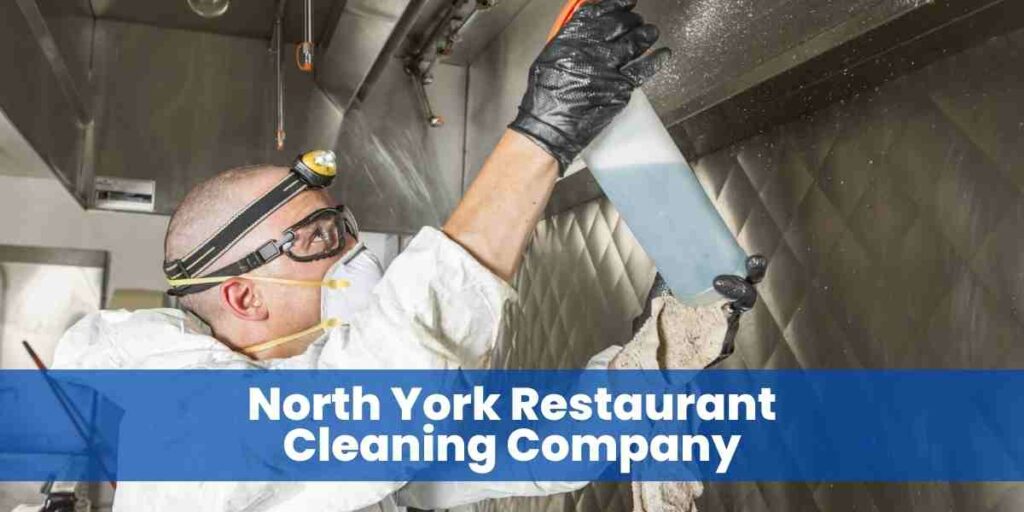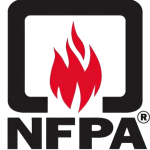 Our Fully Trained Service Technicians Follow The NFPA 96 (National Fire Protection Association) Standards for Hood & Kitchen Exhaust Cleaning.
Get Your Free Hood Cleaning Estimate Now!
As a restaurant owner or manager, it's important to prioritize cleanliness and sanitation in your establishment. This not only helps to create a pleasant dining experience for your customers, but it's also crucial for the health and safety of your staff and guests.
One effective way to ensure that your restaurant is always clean and well-maintained is by hiring a professional cleaning service. Restaurant cleaning services can provide a wide range of services, including deep cleaning, general cleaning, and specialized services such as kitchen exhaust hood cleaning and floor care.
There are several benefits to hiring a professional cleaning service for your restaurant in North York, Ontario. One of the main benefits is the convenience and efficiency of having a team of professionals handle the cleaning for you. With a professional cleaning service, you can trust that your restaurant will be thoroughly cleaned and well-maintained, without having to worry about doing it yourself or relying on your staff to handle it.
Another benefit of hiring a professional cleaning service is the expertise and knowledge that they bring to the job. Professional cleaners are trained in the most effective and efficient cleaning techniques, and are familiar with the specific needs of commercial restaurants. They can help to ensure that your restaurant is thoroughly cleaned and sanitized, and can also provide recommendations for maintaining a clean and healthy environment.
In addition to the convenience and expertise of professional cleaning services, they can also help to protect the investment that you have made in your restaurant. By regularly deep cleaning and maintaining your facility, you can help to extend the life of your equipment and surfaces, which can save you money in the long run.
Overall, hiring a professional cleaning service is an important consideration for any commercial restaurant or facility in North York, Ontario. With the convenience, expertise, and protection that they offer, professional cleaning services can help to ensure that your restaurant is always clean, safe, and well-maintained.
We Have The World's Most Awesome Clients










Restaurant Deep Cleaning Services
Deep cleaning a restaurant means handling everything, including those not usually seen on the surface. It involves detailed cleaning of the kitchen and dining areas and all equipment courtesy of professional cleaning teams.
Our deep-cleaning services include:
– ✅ Cleaning ovens and fryers
– ✅ Disinfecting ice machines, dishwashers, and refrigerators
– ✅ Cleaning of walls, floors, and windows
– ✅ Sanitizing food prep areas
– ✅ Vacuuming carpets and furniture
– ✅ Pressure washing exterior surfaces
– ✅ Waxing floors and more.
Commercial Restaurant Cleaning Services in North York
Our commercial cleaning services can't be compared to other crews. Our dedicated teams provide regular cleanings, general janitorial services, deep scrubbings, floor refinishing and sanitizing/disinfection. Our team is highly trained and experienced in servicing all types of facilities, so you can be sure that the job will always be carried out with utmost success on the first try.
Professional Restaurant Cleaners in North York
Don't settle for anything less than a professional and experienced team to clean your restaurant. Our cleaners bring two decades of experience cleaning restaurants from top to bottom and will ensure that all areas are properly sanitized, disinfected, and sparkling with a deep clean in a cost effective way.
Cleaning Techniques
and Equipment
Our team is constantly utilizing the most cutting-edge technology and tools to ensure our deep cleanings are of superior quality. For instance, we employ steam cleaning equipment that eliminates the toughest dirt build that regular methods would struggle with. Call us if you want to know more about our cleaning techniques and equipment.
We clean all types of
restaurants and properties
We don't choose our clients or turn down a job. Our team has serviced hundreds of restaurants, from small fast-food establishments to upscale five-star dining facilities. We guarantee you the same level of service and attention regardless if it's a major chain or an independent eatery.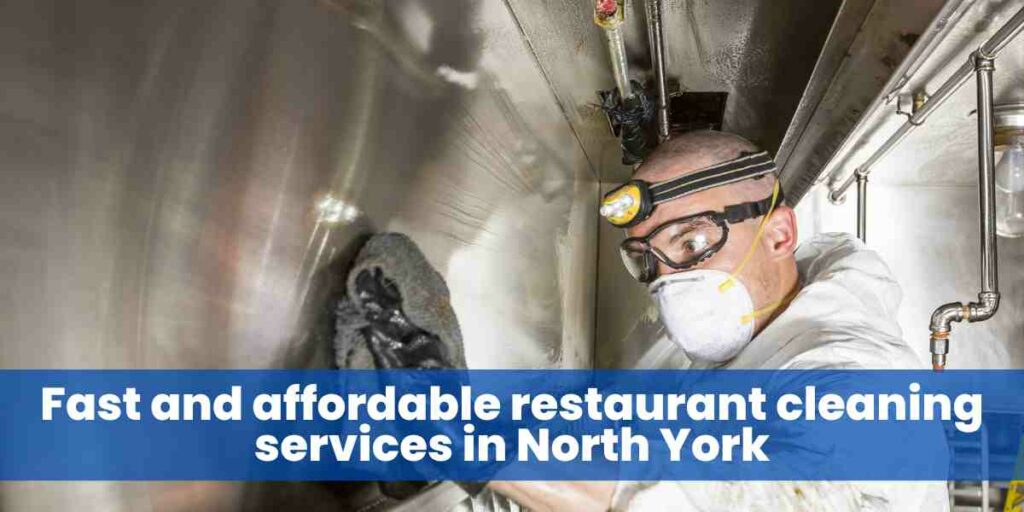 Fast and affordable restaurant cleaning services in North York
We're convinced that quality should not come at the expense of affordability. Therefore, you can be sure our prices are competitive and fit within most budgets. Thanks to our quick turnaround time and same-day service availability in certain cases, you don't have to worry about your business being put on hold while you wait for the cleaning to be completed.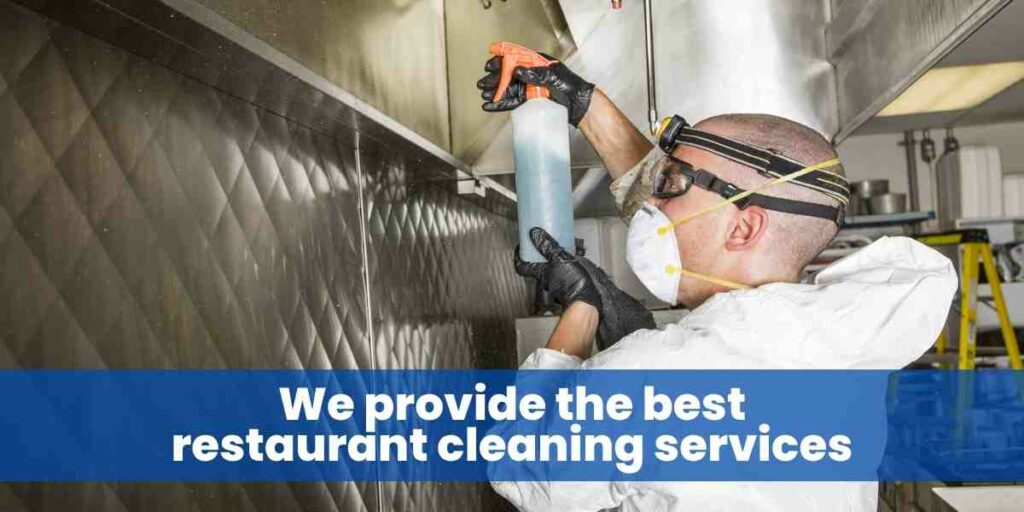 We provide the best restaurant cleaning services
Contact our representatives to dig in on our services and how we can help you maintain a clean, inviting atmosphere in your restaurant. We can't wait to start and show you why we're the best restaurant cleaning services in North York!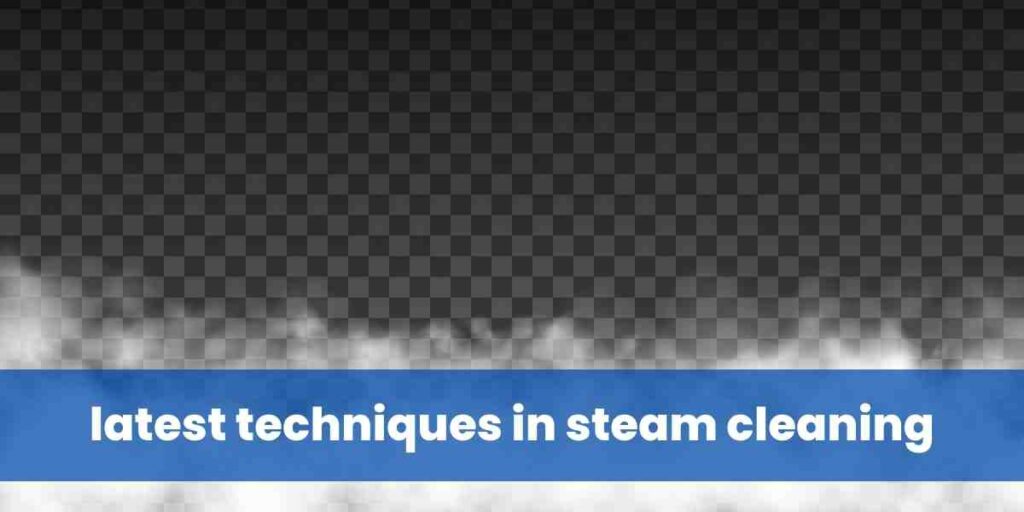 We clean every part of your restaurant
We deem it necessary to clean every part of your restaurant, from the floors to the walls and everything in between. Our team can handle any task you need help with, so don't hesitate to discuss your needs during our initial consultation.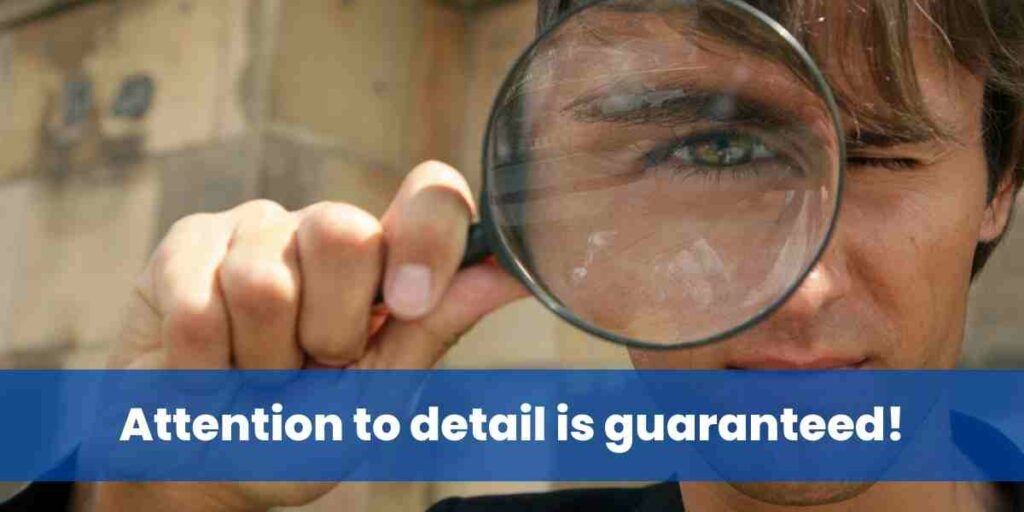 Attention to detail is guaranteed!
To ensure the safety of your personnel and patrons, we use only non-toxic cleaning solutions that are free from any hazardous chemicals. Your health is our top priority! Our attention to detail is impeccable, so you can be sure that after we're done, every corner of your restaurant will look spotless and pristine.
What People Are Saying
See what our customers are saying about us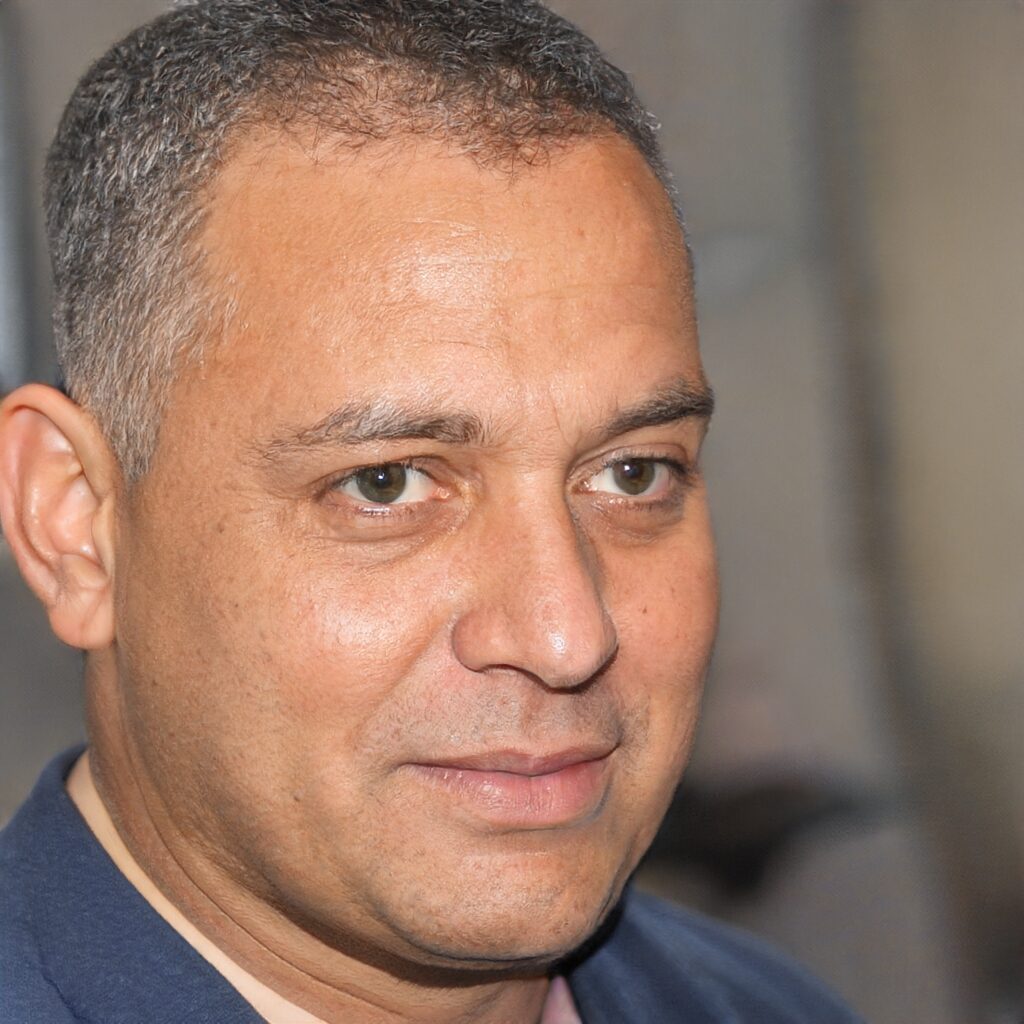 Fast, friendly and completed on time.
This company was really good to deal with. Gave us a written estimate, completed work in 4 hours and attention to details was amazing.
North York Hood Cleaning Areas Served
North York Hood Cleaning | North York, Ontario | M1R 1R1 | Telephone (647) 797-9137